Apple's TV app is on Roku, Fire TV and Samsung, but only Apple devices get every feature
The future home of Apple TV Plus is slightly different on every device.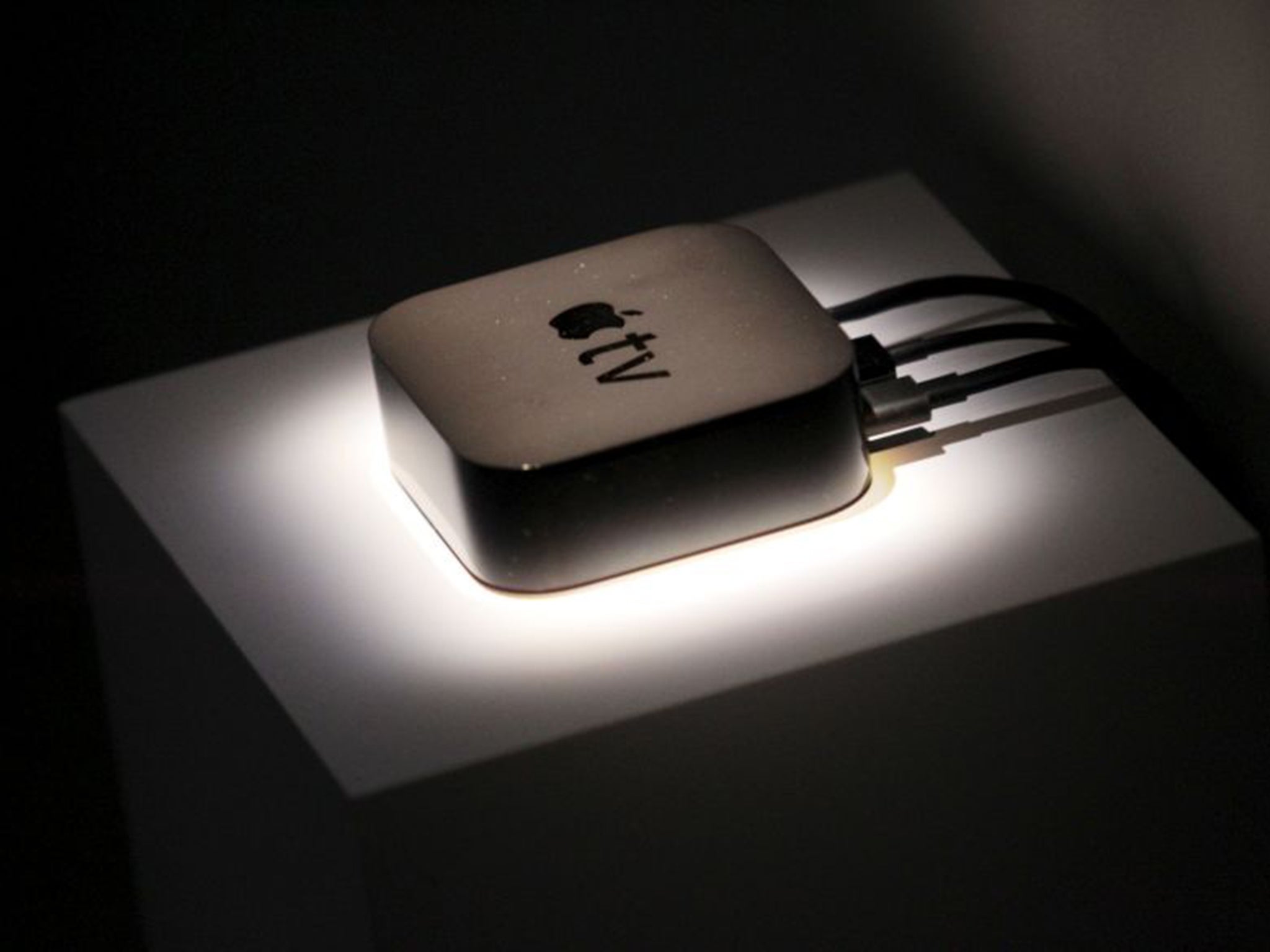 Apple has its own app for streaming TV shows and movies, and in typical Apple fashion the name is dead simple: It's called the TV app. Unfortunately, how it works can be surprisingly complex.
One basic thing about the app is pretty simple: You'll need it to stream Apple TV Plus, Apple's Netflix rival that debuts Nov. 1 with exclusive shows like See, the post-apocalyptic thriller starring Jason Momoa, and The Morning Show, starring Reese Witherspoon and Jennifer Aniston. There's no separate Apple TV Plus app — subscribers have to watch those shows within the Apple TV app itself. But the app offers more than just Apple TV Plus and its paltry nine launch-day shows. And that's where things begin to get complex.
In addition to Apple devices — iPhones, iPads, Mac computers and the Apple TV streaming box — the Apple TV app is also available on Roku and Amazon Fire TV devices as cheap as $40. It's also available on Samsung Smart TVs and, coming "in the future," TVs from LG, Sony and Vizio.
All of these devices have the app's basic features — namely the ability to stream shows from Apple TV Plus as well as iTunes TV shows and movies and Apple TV Channels like HBO and Showtime — but after that they differ. Fire TV users can't actually buy anything through the app. Roku and Fire TV users don't get access to AirPlay. And only Apple devices integrate shows from Hulu, ESPN, Prime video and other apps into the TV app. And only Apple has access to Dolby Atmos and Dolby Vision streams.